2. CDMT
---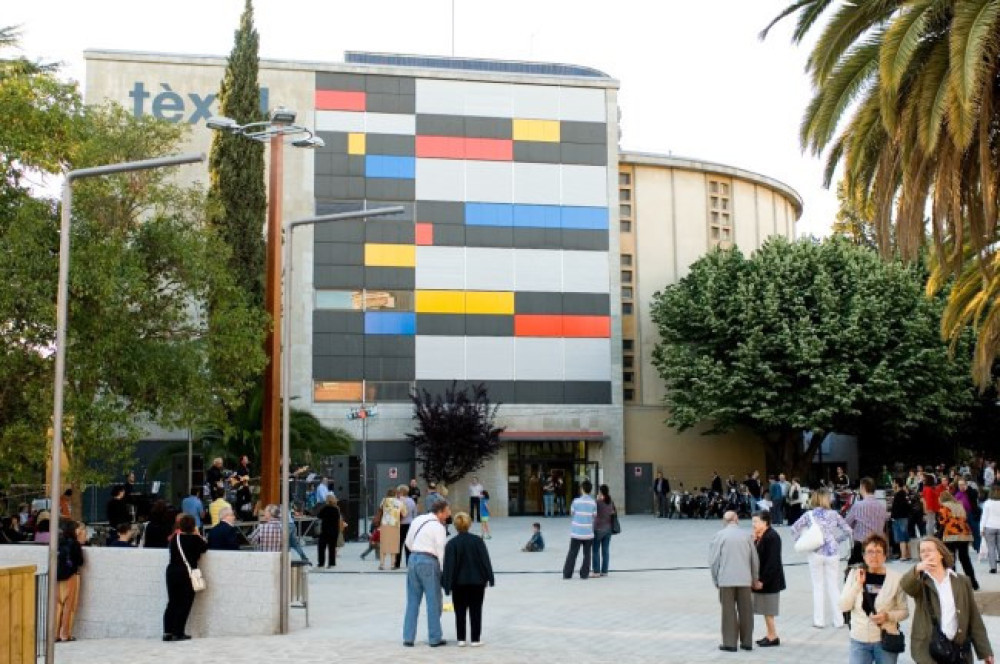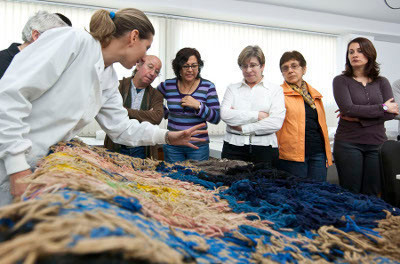 ---
Museums
Adress:
Salmerón, 25
Phone:
+34 93 731 52 02
Fabric was one of the main elements in the designs of Modernista architects and decorators, who thought and cared about all aspects of interior design such as curtains and lace curtains, tapestry, furniture, decorative table cloths, carpets or embroidery.
During the Modernista period, the autochthonous textile design was born; it came out from the first specialized schools and was linked to the booming industry that followed European fashion trends.
The Information Centre and Textile Museum carries out a constant activity based on the textile industry during the Modernista period and it also offers a continuous schedule of temporary exhibitions on this subject. At the same time, it has a textile and documentary archive available to interested visitors.
Opening times:
access only with previous appointment in the following timetables: Tuesday and Thursday from 10 to 14h and 16 h to 19 h. Friday and Sunday from 10 to 14h.

Except holidays and August, free entrance.
---