3. La Seu d'Ègara
---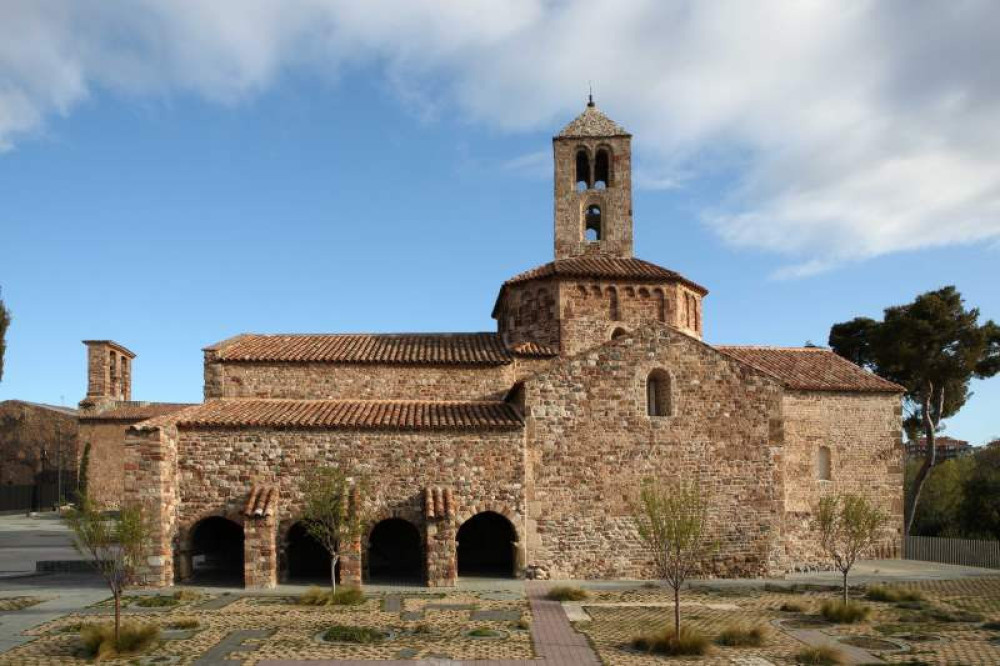 ---
Museums
Adress:
Plaça del Rector Homs,s/n
Phone:
+34 93 783 37 02
The home of the former Bishopric of Ègara, in the Churches of Sant Pere in Terrassa, is an exceptional architectural ensemble in Europe. Founded in the middle of the 5th century, La Seu d'Ègara makes it possible to travel back in time
to the end of the Roman Empire and the first centuries of Christianity.
The precincts preserve some exceptional architectural and artistic items: Iberian and Roman remains, a funerary church (Sant Miquel), Ègara Cathedral, etc. The Churches of Sant Pere and Santa Maria are also one of the finest Catalan
Romanesque ensembles and host an excellent collection of 15th century Gothic altarpieces.
Located in the Parc de Vallparadís, they offer visitors a culture and tourism centre equipped with videos which accompany the tour of fifteen centuries of history through the most distant roots of Christianity and European
art and culture.
Opening hours:
From Tuesday to Saturday:
from 10 to 13.30 h and from 16 to 19h.
Sundays and holidays: From 11 to 14h
.
---